AIHS has been in the forefront of addressing social and economic inequalities through housing as a common denominator.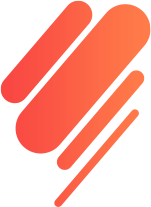 Full text of the 16th AIHS 2022 Communique
The 16th edition of the Africa International Housing Show was held between 25th and 28th July 2022. The event, however,  provides a platform for stakeholders in the industry to dissect every topic within the theme and proffer solutions to the housing challenges currently facing the continent.  It also aims to synergize the efforts of both the government and the private sector.