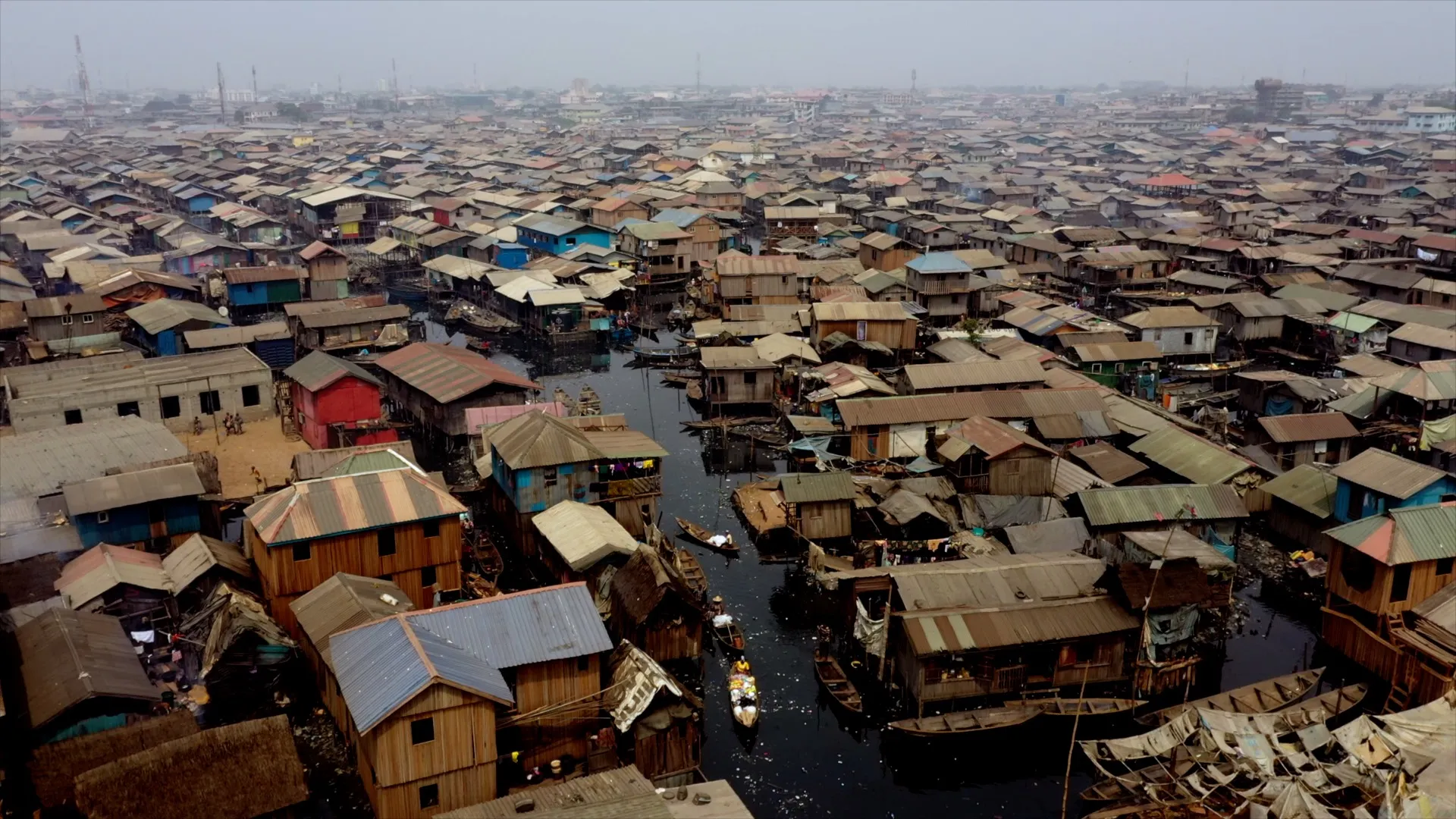 According to a 2018 assessment by the Central Bank of Nigeria (CBN), Nigeria has a housing deficit of over 20 million units, requiring finance of 21 trillion naira. Africa, too, faces a housing shortfall estimated at 56 million units, which will cost at least 1.4 trillion dollars to address, excluding the cost of bulk infrastructure.
Despite being at the vanguard of Africa's global economic expansion, developing countries like Nigeria have struggled to provide suitable and cheap housing. As a result, it has become a challenge that requires the attention of everyone, not just those in the building and construction business, because the issue of housing affects us all.
The 16th Africa International Housing Show will take place in the International Conference Centre in Abuja from July 25 to July 28, 2022, themed "Housing For All – The Role Of Governments In Creating An Effective Enabling Environment." The edition aims to address Africa's long-standing housing difficulties as well as give long-term solutions to Nigeria's and Africa's housing shortages, particularly at a time when countries around the world are trying to get back on their feet.
The impact of the COVID-19 pandemic on the Nigerian economy and house production cannot be overstated.
The COVID-19 outbreak and its aftermath indicates that housing is a problem that affects everyone in Nigeria, whether directly or indirectly. Are you a major stakeholder in the building and construction industry? Are you an architect, a builder, a painter, plumber, electrician, quantity surveyor, estate manager, investor, real estate analyst, an enthusiast in housing technology and trends or just a random individual who likes to drink tea and watch Netflix on a comfy sofa? Do you dream of owning your own home? If yes, you need to book a date with AIHS 2022.
The Abuja International Housing show is a one stop platform for showcasing everything building, construction and real estate from around the world. It provides an opportunity for participants to connect with prospective buyers from both local and international markets. It equally provides opportunities for exposure to new housing finance options, opportunities to establish relationships with top professionals within the sector such as builders, architects, town planners, quantity surveyors, engineers, real estate developers etc., in the building environment, opportunities to exchange ideas and proffer solutions to various barriers of housing development, and opportunities to network with Nigeria's Ruling Class up close and personal.
The 2022 edition would feature presentation of locally and internationally made Products, exhibition of building technologies and innovations for affordable housing from different parts of the world, home interiors, modern construction equipment and technology as well as participants from across the globe and distinctive Nigeria Housing Awards.
Attending AIHS is a 'must' for youths because of the array of opportunities it presents. It is an eye opener to gain knowledge on Nigeria's housing systems and keep abreast on latest trends. It is also an opportunity for young professionals to network with experts in the field, seek professional advice and even job opportunities. It will also be a platform for youths in the real estate and construction industry to showcase their abilities and positively project Nigeria and Africa's image for the whole world to see. It doesn't end there, youths also get the chance to air their opinions during interactive sessions and share ideas with people in their areas of interest during the event.  
AIHS over the past 15 editions has hosted up to 400 exhibitors from within and across the country thus giving our participants the exclusive opportunity to take their products beyond the African shores to a much bigger market. Like the previous years, AIHS 2022 will feature well branded, seasoned speakers from different sectors to share their ideas and wealth of experience for participants. The event also exposes individuals with no financial capabilities to become instant home owners by exposing them to first-hand information to the most affordable and convenient mortgage options from our various financial sponsors and partners at the event.
AIHS was founded in 2006 by a leading affordable housing advocate , media entrepreneur Bar Festus Adebayo.